Built by teams from:


Together we will help
Doctors and researchers at the University of Washington with Microsoft volunteers have built a tool to alert you about highly relevant public health announcements, potential exposure to COVID-19, and to assist public health officials and contact tracing teams without compromising your personal privacy. Your data always stays on your phone, unless you decide to share it.
The CovidSafe project is transitioning into a full fledged open source project under the Brotman Baty Institute.
Follow us here:
http://commoncircle.us/
.
Download Android demo app
Download iOS demo app
*The current version of the application is for demonstration purposes only. We welcome your feedback before going live.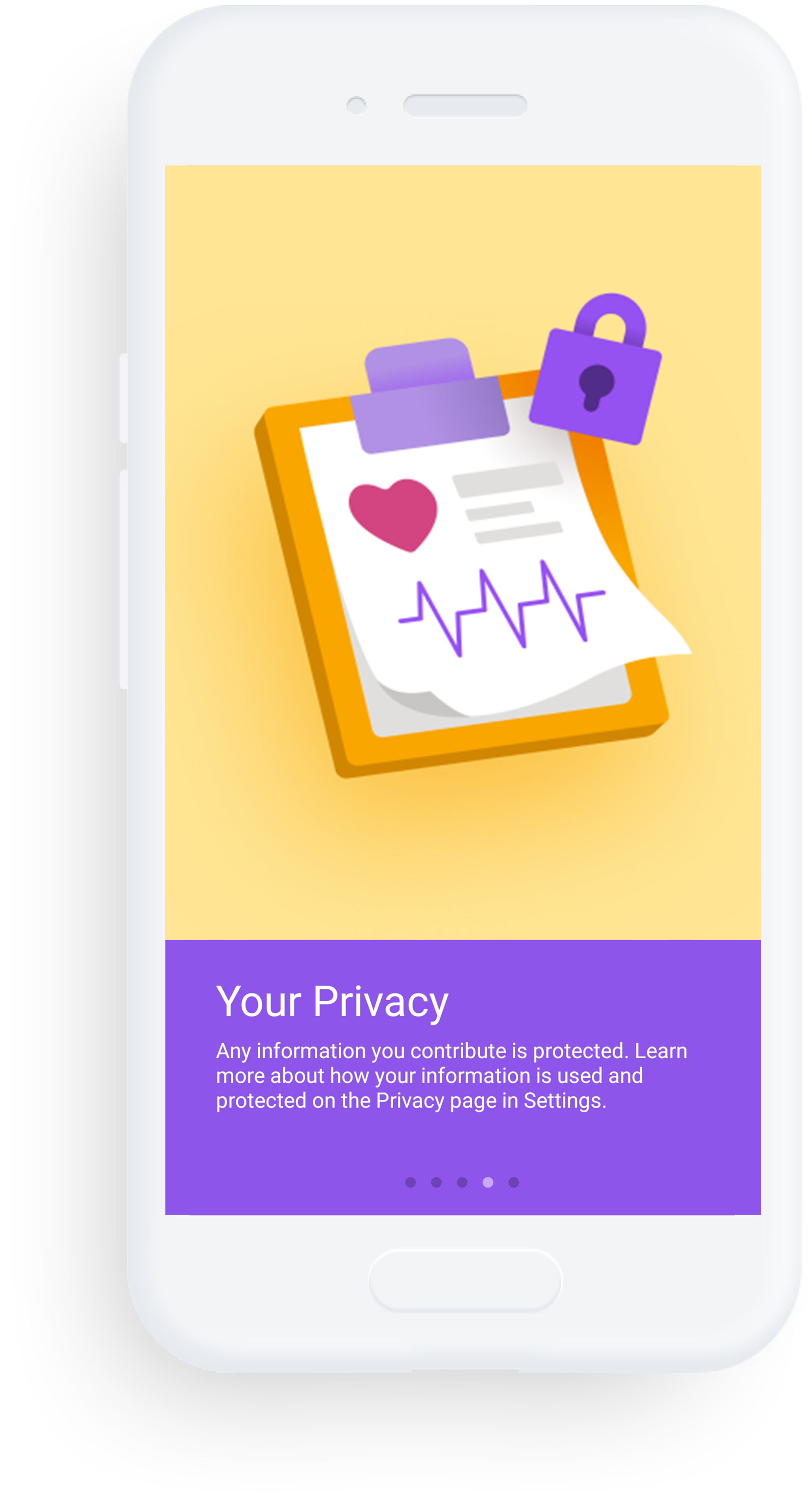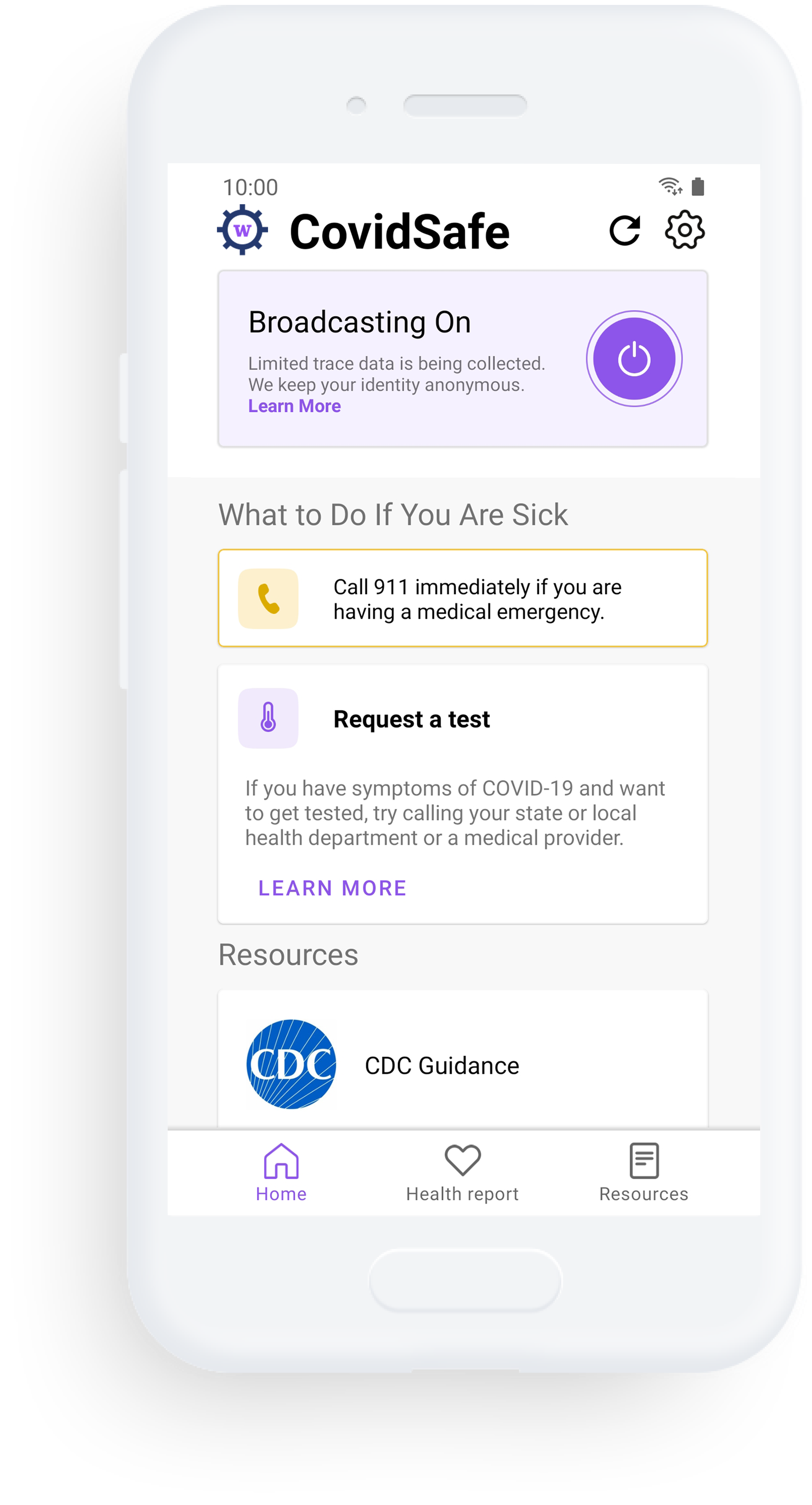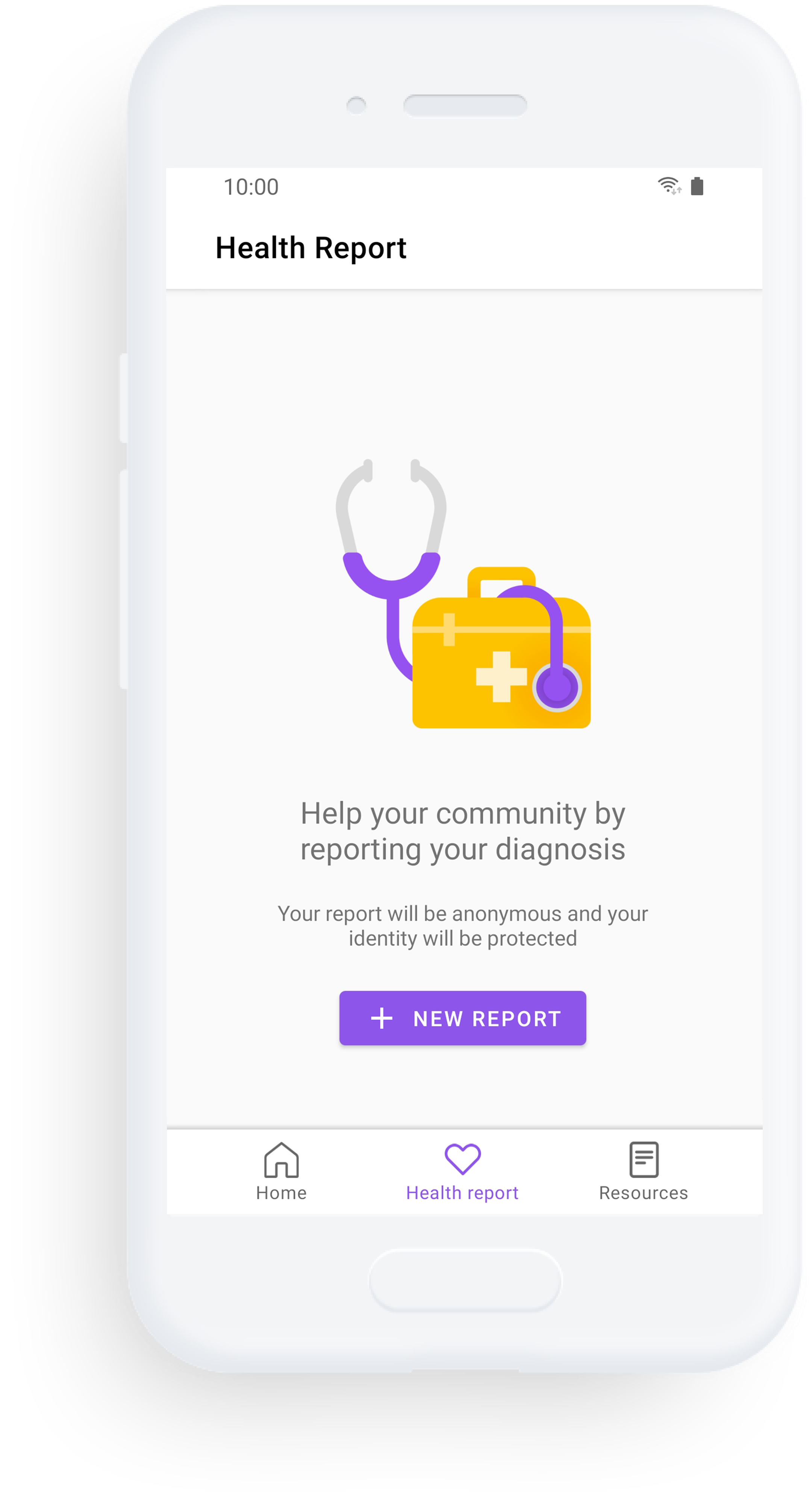 News: Washington state and Apple/Google are working with our team
Feature overview on Android
Exposure notifications with Bluetooth
Broadcasting announcements with Google Forms
About CovidSafe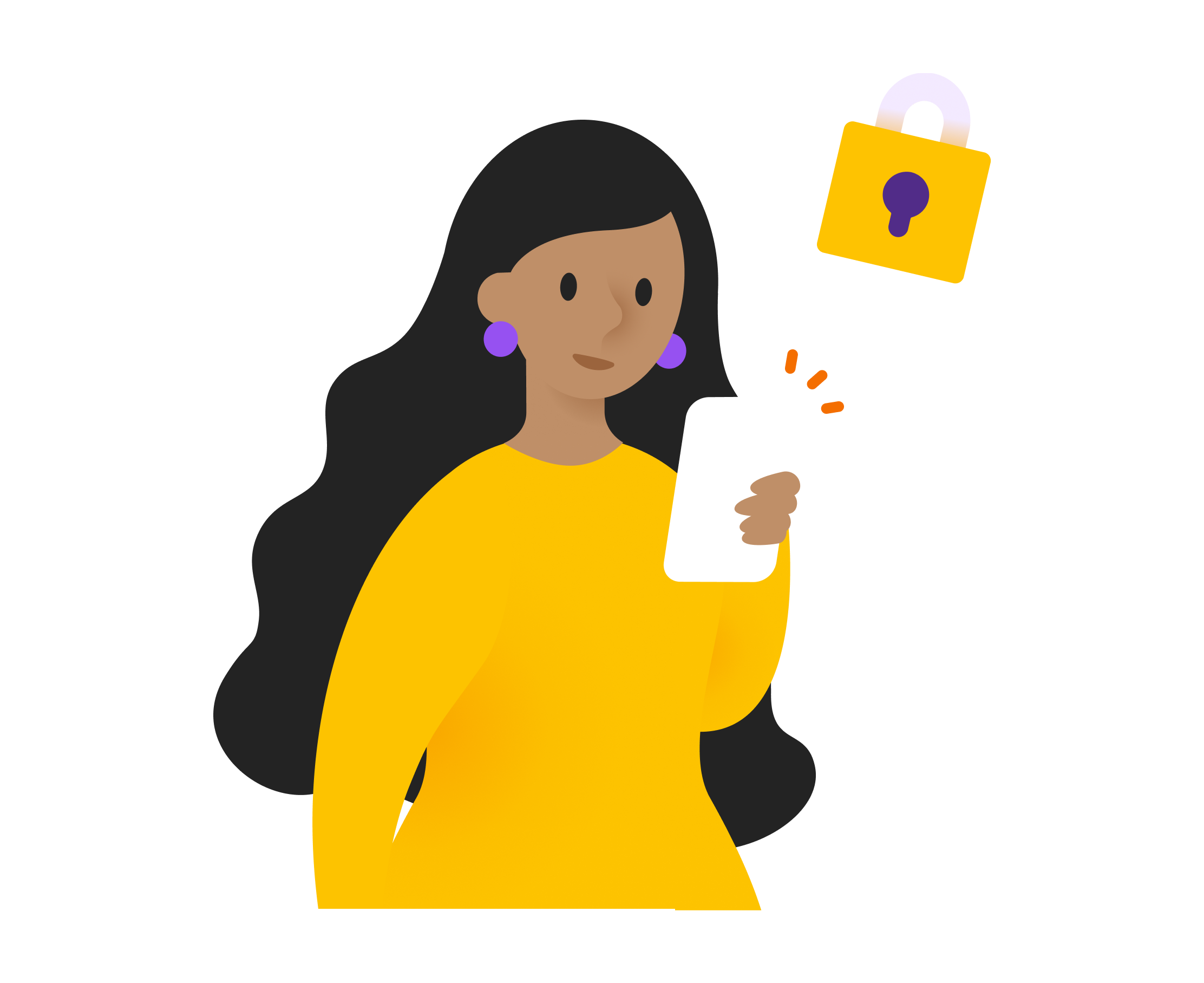 Control your data
Get alerted when you've been potentially exposed to COVID-19, while remaining anonymous.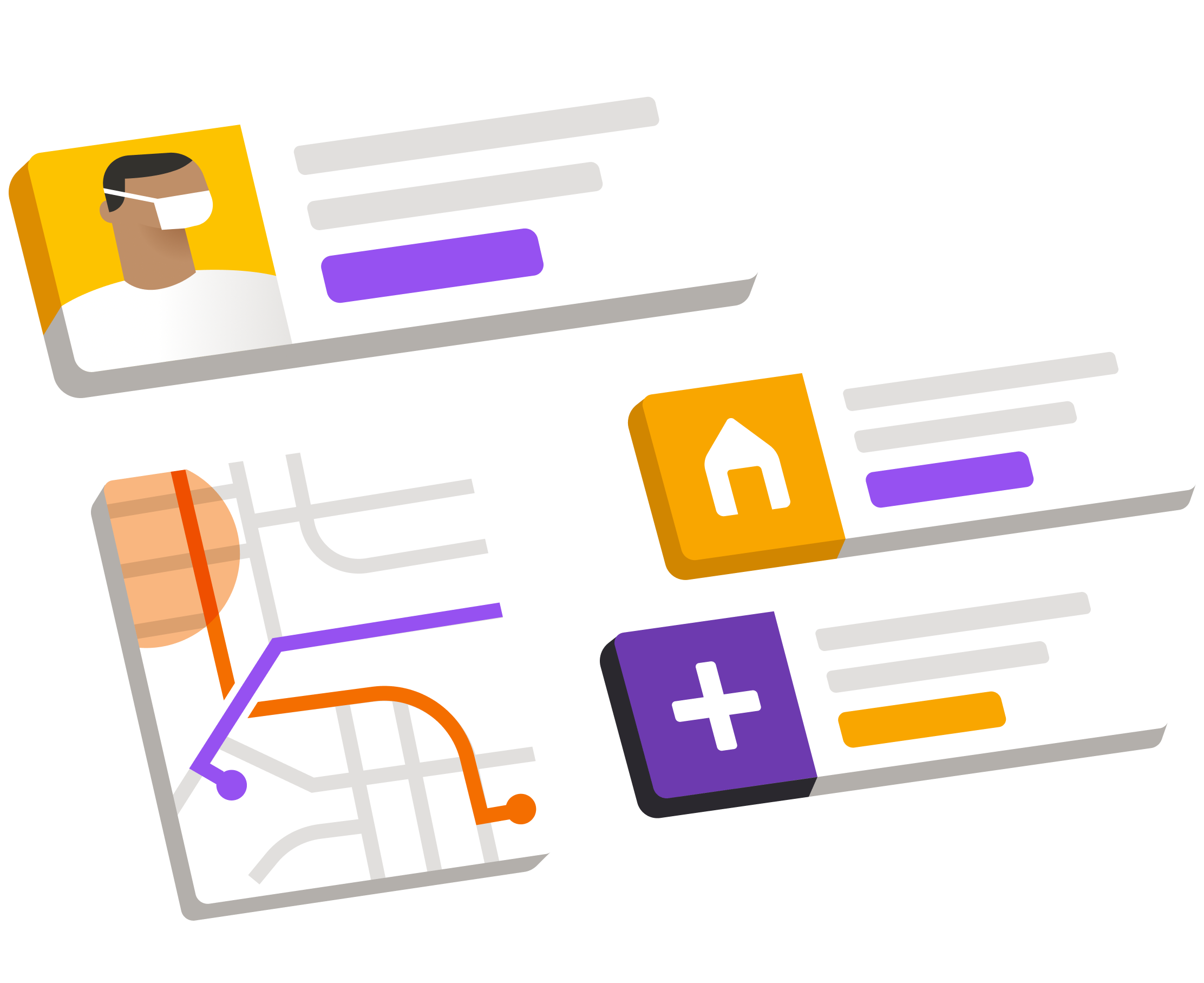 Helping healthcare workers
Help public health agencies to track the spread of COVID-19 and manage the spread of the virus.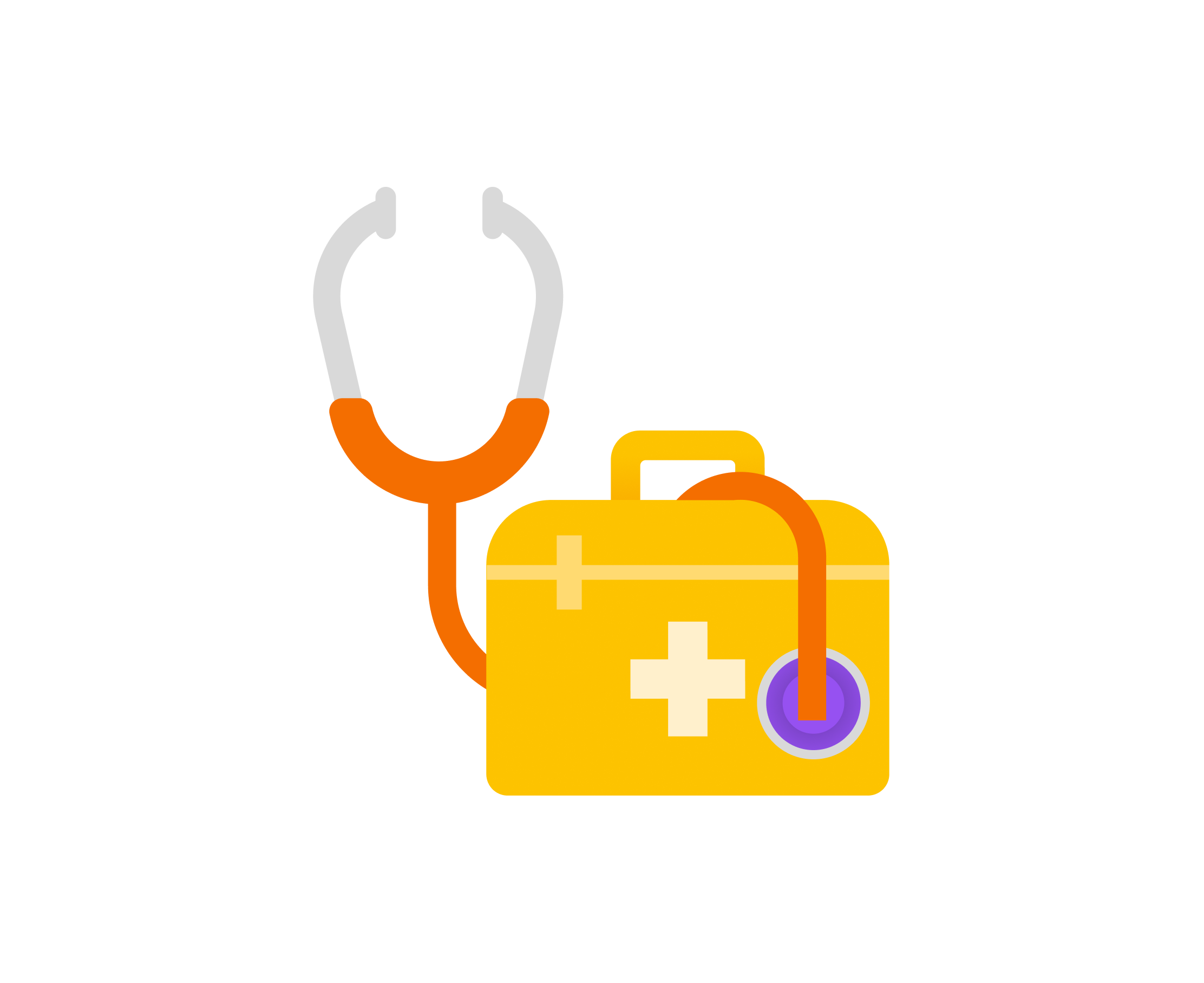 Protect your community
Contribute to reducing the spread of COVID-19 and save lives within your community.
Download User Journey Slides
Our team combines talents from all disciplines to keep you safe
We are a group of public health officials, doctors, researchers and engineers based out of the University of Washington and Microsoft who are working together to keep the public safe and to help public health systems in managing the outbreak.
We are currently working together with the CovidShield team on a unified open source solution for contact tracing.
Machine Learning Researchers

Mobile Systems Researchers

Privacy Researchers
Machine Learning Researchers
Mobile-System Researchers
MD
Public Health Officer
Back-End Developers
Front-End Developers
UI/UX Designers
Product Managers
Content Writers
Whitepaper
PACT: Privacy Sensitive Protocols and Mechanisms for Mobile Contact Tracing
Justin Chan, Dean Foster, Shyam Gollakota, Eric Horvitz, Joseph Jaeger, Sham Kakade, Tadayoshi Kohno, John Langford, Jonathan Larson, Puneet Sharma, Sudheesh Singanamalla, Jacob Sunshine, Stefano Tessaro
The global health threat from COVID-19 has been controlled in a number of instances by large-scale testing and contact tracing efforts. We created this document to suggest three functionalities on how we might best harness computing technologies to supporting the goals of public health organizations in minimizing morbidity and mortality associated with the spread of COVID-19, while protecting the civil liberties of individuals. In particular, this work advocates for a third-party free approach to assisted mobile contact tracing, because such an approach mitigates the security and privacy risks of requiring a trusted third party. We also explicitly consider the inferential risks involved in any contract tracing system, where any alert to a user could itself give rise to de-anonymizing information.